Below is a list of all the places we currently sell our cheese. For more info about them please visit their websites or contact us.
Our Home Farm
---
Our Cheese is for sale at our farm location Mon - Sat 8am-8pm Self Serve! We keep our cheese shed stocked with fresh products.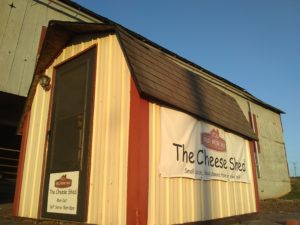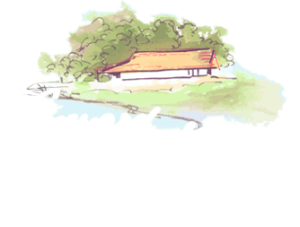 Vineyard at Hershey
---
Our cheeses are available for purchase at the Vineyard at Hershey, where you can also find a great selection of their wines.
Moo-Duck Brewery
---
Moo-Duck is a local brewery located in Elizabethtown, PA. We're proud to partner with them to provide our homemade cheese at their location.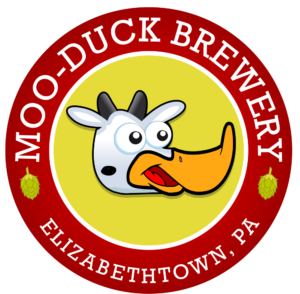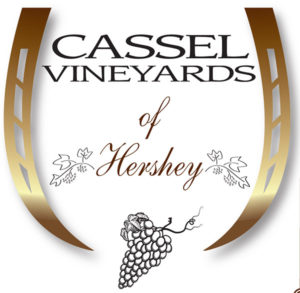 Cassel Vineyards
---
A family vineyard near Hershey, PA
80 Shetland Drive Hummelstown, PA
Jersey Acres Farm & Stone Mountain Wine Cellars
---
Family Owned and Operated with over 13 years of Outstanding Wines