We work with several organizations in our area to increase the impact of what we do. Please check them out below and visit their websites to learn more about them and the cool things they do for our community. If you have any questions about how we partner with them, feel free to contact us.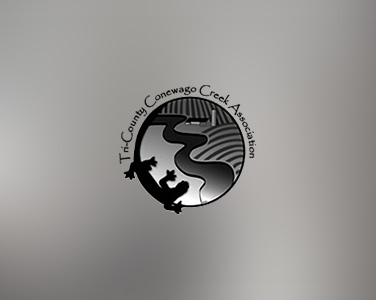 TCCCA
Tri-County Conewago Creek Association
The Tri-County Conewago Creek Association is a nonprofit volunteer organization committed to monitoring, preserving, enhancing and promoting the Conewago Creek Watershed through education, community involvement and watershed improvement projects.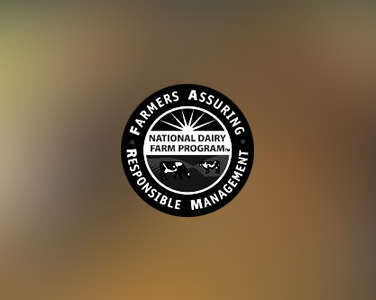 FARM
Farmers Assuring Responsible Management
Consumers want to purchase food from sources they know will take care of animals, and operate in a way that is consistent with their values and expectations. Dairy farmers have a longstanding commitment to doing what is right. The National Dairy FARM Program: Farmers Assuring Responsible Management™ provides consistency and uniformity to best practices in animal care and quality assurance in the dairy industry.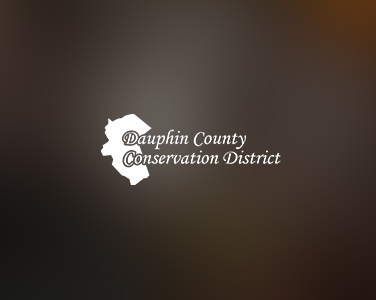 DCCD
Dauphin County Conservation District
The Dauphin County Conservation District's mission is to ensure the responsible use of Dauphin County's natural resources; protect and restore the natural environment; promote public health and safety; and enhance the quality of life for all county residents.